Pie Experiences has been awarded the TourCert: Committed to Responsible Tourism recognition by Germany's expert organization for certification and consultancy in the fields of sustainable tourism. As well as Sistema De Aplicacion De Buenas Practicas by the Peruvian government for sustainable and responsible tourism in South America.
Responsible travel & tours in South America
Not only is Pie Experiences committed to creating trips that impact lives and communities in South America, but we are also devoted to serving local communities. This includes protecting and preserving their flora, fauna, and their culture. Our commitment to help the countries we work with is one of the core focuses of our company.
As a responsible travel agency and tour operator, we recognize our responsibility to uphold the sustainability of travel industry. We take pride in incorporating sustainable and responsible travel into all  our trips and in showcasing the all countries' history, culture, natural resources, and its future to the world.
Explore our responsible trips and itineraries in South America. Contact us if you would like a tailor made responsible travel tour designed just for you.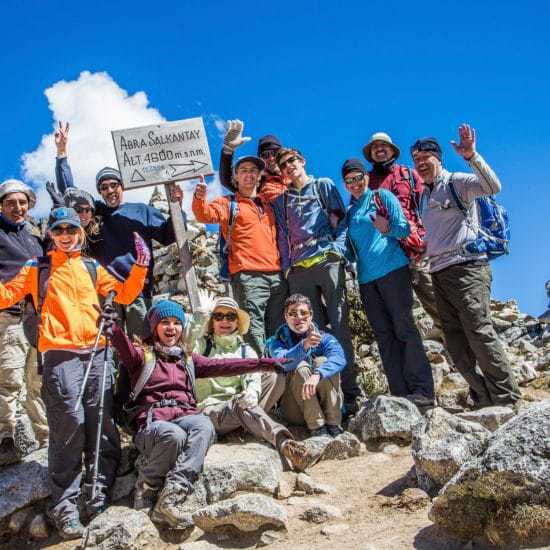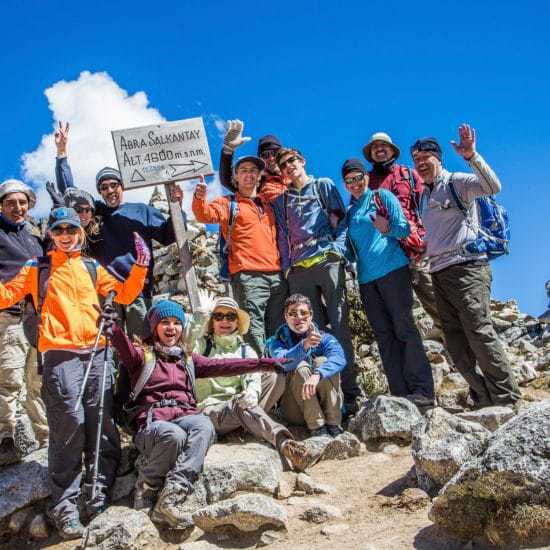 Peru
Your story begins with the dream of visiting Machu Picchu. The dream comes alive during a once-in-a-lifetime experience: The ultimate lodge-to-lodge trek along the Salkantay Trek to Machu Picchu. This is an exploration of the Sacred Valley of the Incas as well as as a physical, cultural and spiritual journey. The pristine natural beauty will envelop you throughout your 7-day journey along the Salktantay Trail. Your journey will take you past 15 unique ecosystems, and will inspire you to challenge yourself, as you navigate changing altitudes (even a 4,572 m/15,000…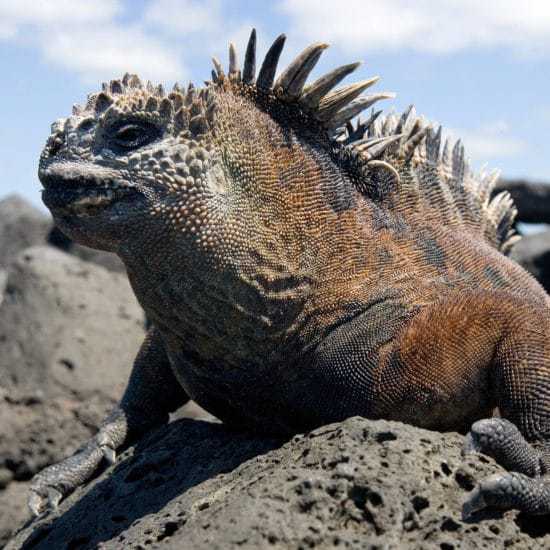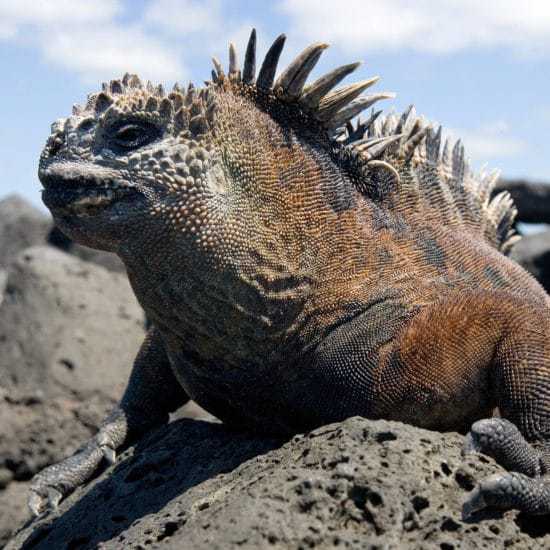 Ecuador
The Galapagos is an unforgettable adventure. On your comfortable Galapagos Cruise tour aboard the Beagle Yacht, you'll have the chance to explore wildlife, relax, and kayak in amazing places. On white sand beaches, you can observe the major nesting site for the great green sea turtles as well as other spectacular animals. You will visit natural treasures and admire impressive geological formations where the only way to enter is by a dinghy ride. These mix of wonderful places with beautiful marine life in the Galapagos is just the beginning of…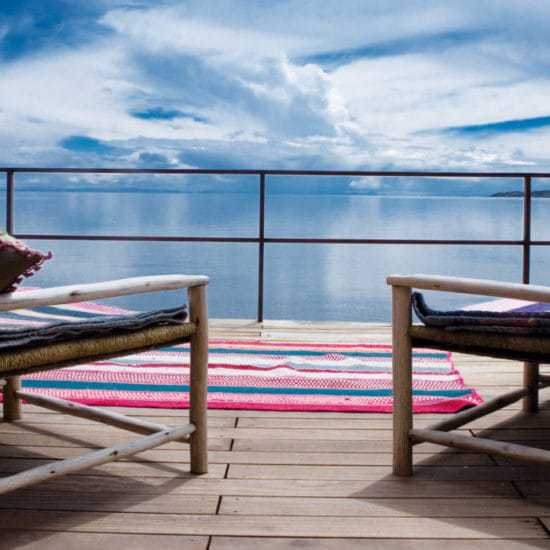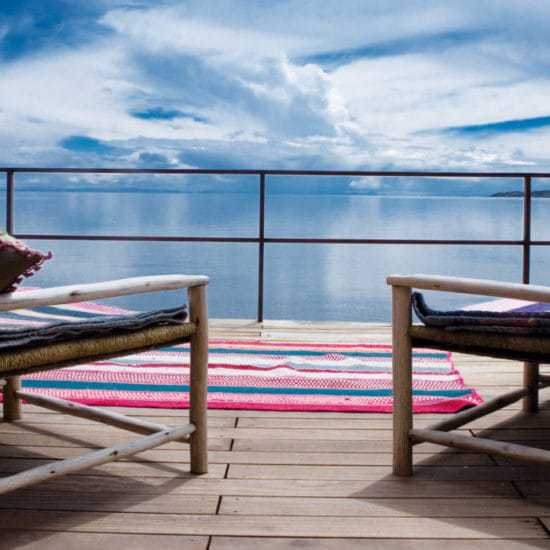 Peru
On your-three day journey, you will explore amazing places where peace and calmness can be found everywhere. Your adventure begins with a unique exploration of the highest navigable lake and the visit of the floating islands of Uros where beautiful landscapes will surround you. As you visit this place, also you will visit Taquile Island and learn about their culture.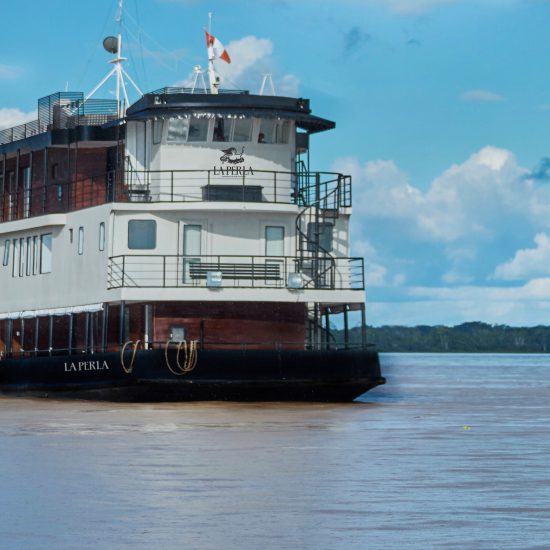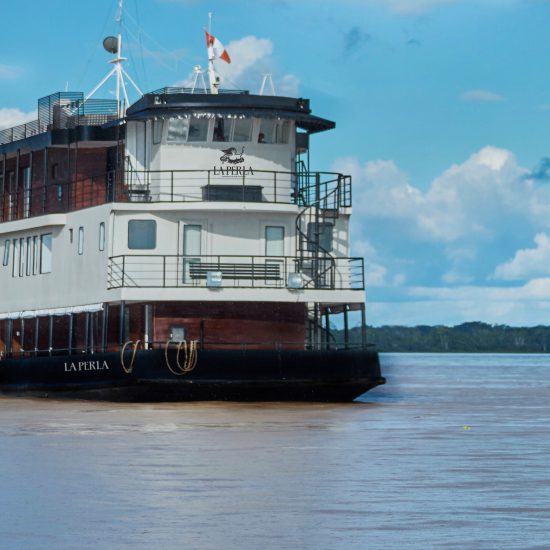 Peru
The Selva Viva Amazon Cruise is no longer in service. The La Perla is in full service with its all-inclusive Amazon tours, on the selva viva route, and  upgraded accommodations. Sailing in the mighty and mythical Amazon River means to discover a relaxing world where you will enjoy this "green paradise" called the Iquitos Amazon. At your first arrival, you will feel charmed by the chirping of the beautiful birds hiding in the vegetation. Indigenous people will show you how to use plants as natural medicine and you will appreciate…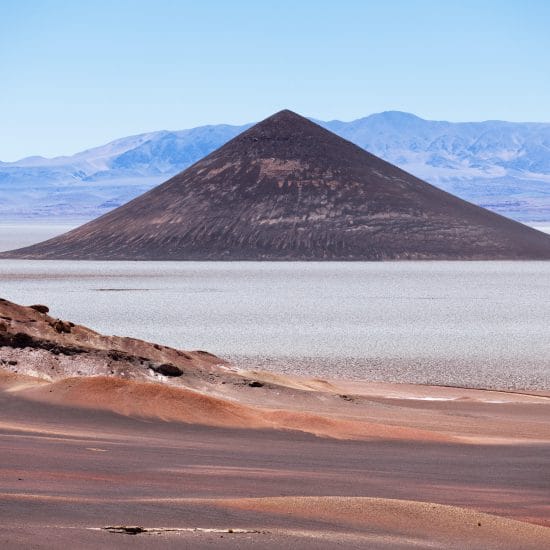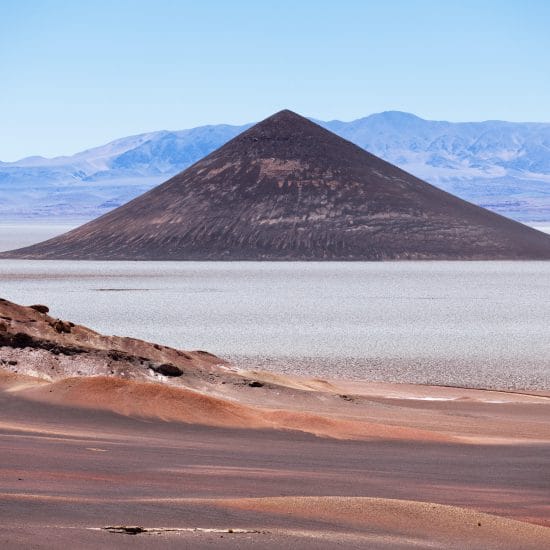 Argentina
With a variety of landscapes, this high altitude escape inspires passion within all who visit. In Northern Argentina, you will explore the history of ancient times and the modern culture of local inhabitants. The area is blessed with vast deserts, lagoons, and volcanoes, and you can admire wildlife, geography and geology of incredible grandeur. It is a perfect experience for photography lovers due to immense and amazing nature. If you are still wanting for more, Northern Argentina is celebrated for its gastronomy, and is full of vineyards and wineries that…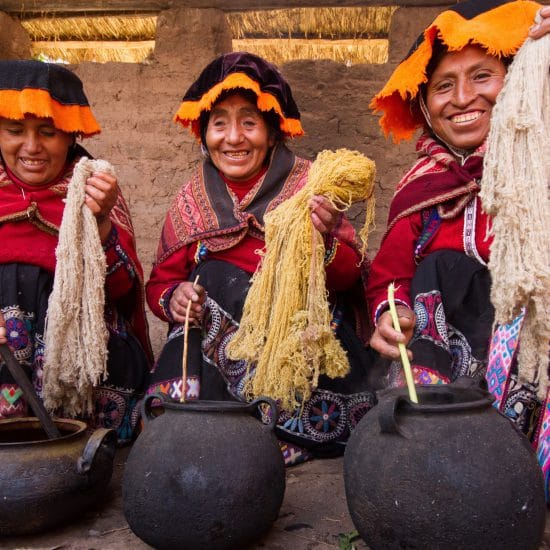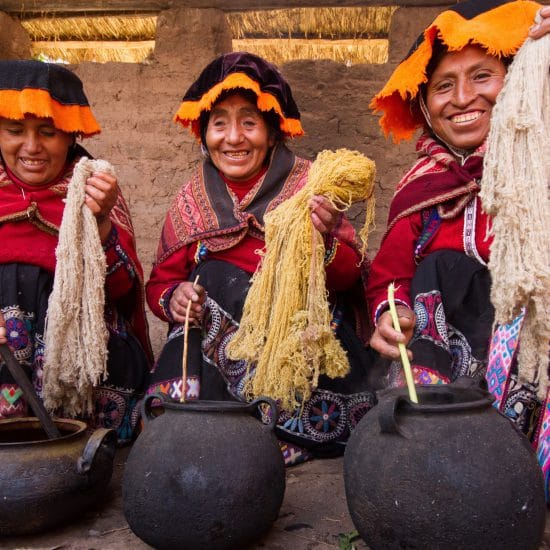 Peru
Your 10 day Peruvian adventure will begin right in the historic heart of Lima, the world's second biggest desert city. Let your imagination soar when you move onto the White city of Arequipa, spellbound by the majestic condors of the Colca Valley. Pay a visit to the Aguada Blanca National Reserve, where unique Andean camelids wander freely and spend nights like no other staying in cozy local homes where a host family will welcome you to share their customs and cultures. Allow your tastebuds to be tantalised with delicious foods,…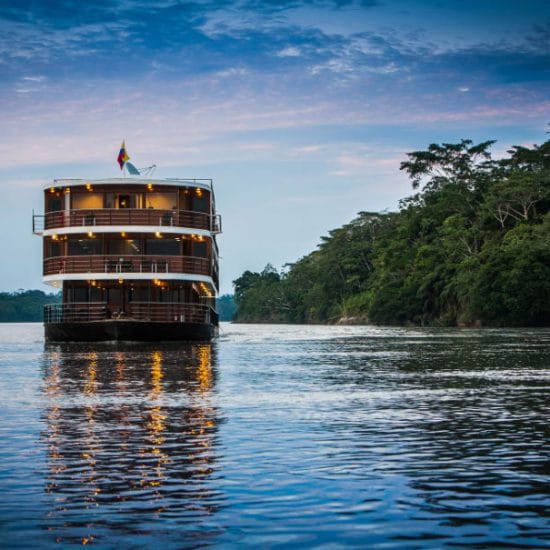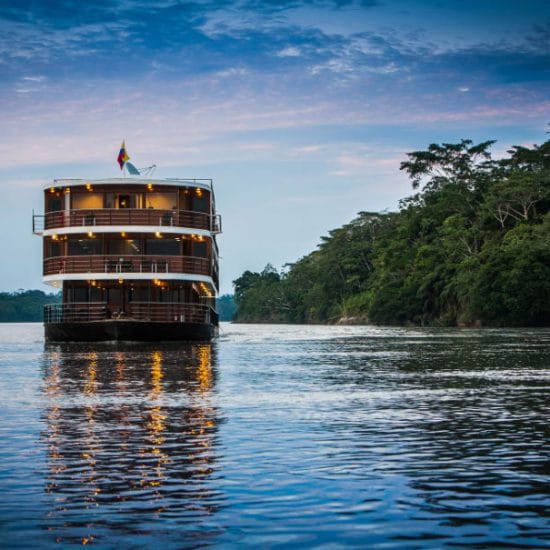 Ecuador
This is a journey that takes us into the endless heart of biodiversity, which extends its fabulous prism of life throughout the Amazon Basin. As detailed below, the very nature of this jungle realm teaches us that the best way to explore it is through a unique means of transportation: by navigating down the river on a fabulous, state-of-the-art vessel set to explore this truly unique environment. The inspiring adventure will provide many unexpected, astonishing encounters. We will discover the Yasuní (the largest of Ecuador's continental National Parks), a wild…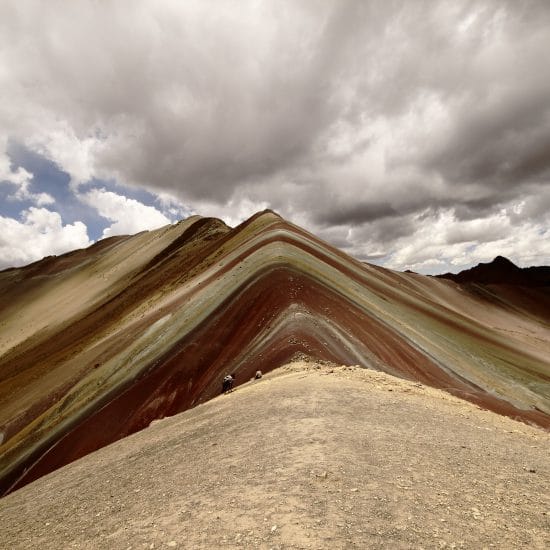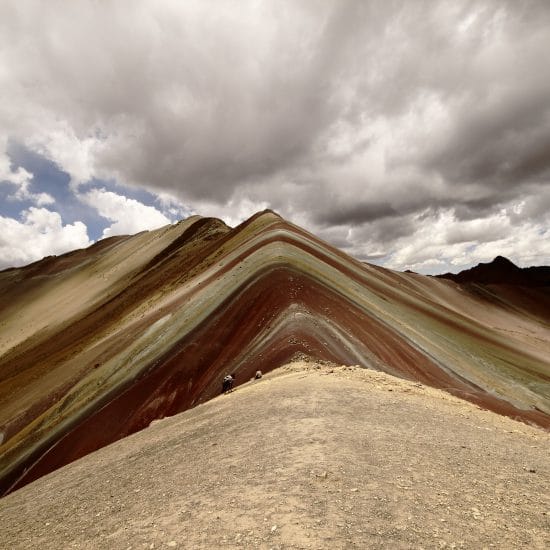 Peru
The Asungate is a five day trek in the Cordillera Vilcanota that travels along a route we call the "Camino Del Apu Ausangate". Near the highest sacred mountain in the Cusco region, the "Apu" is the bearer of life and the guardian of one of the most pristine mountain ecosystems in the world. Your trek will be accompanied by llamas and horses, as well as shepherds of the community of Chillca who are proud to share their land with us. Daily meals will be prepared by experienced chefs who will…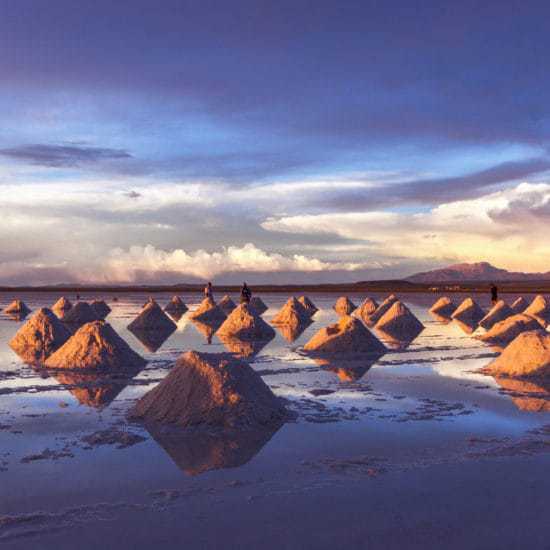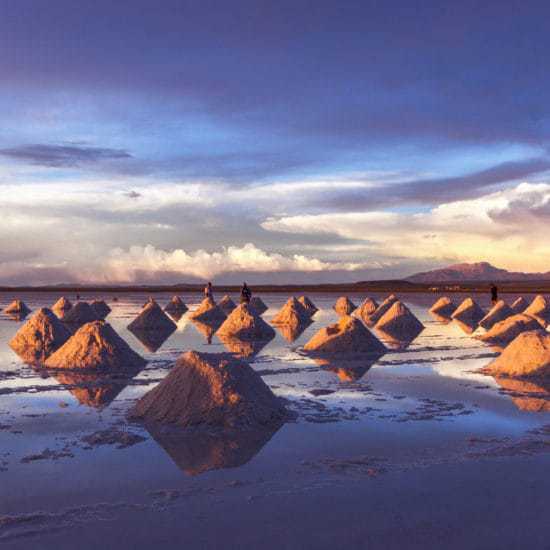 Bolivia
Bolivia's barren landscapes will have you questioning your existence on earth in no time at all. Starting at the Uyuni Salt Flats, you'll query the difference between the earth and the sky, touching one and the other on this privately guided luxury tour. Delve deep into the Siloili Desert, with its lakes of astounding, oil palette colours, as magnificent flamingos hold court in a natural habitat straight from a Salvador Dali painting.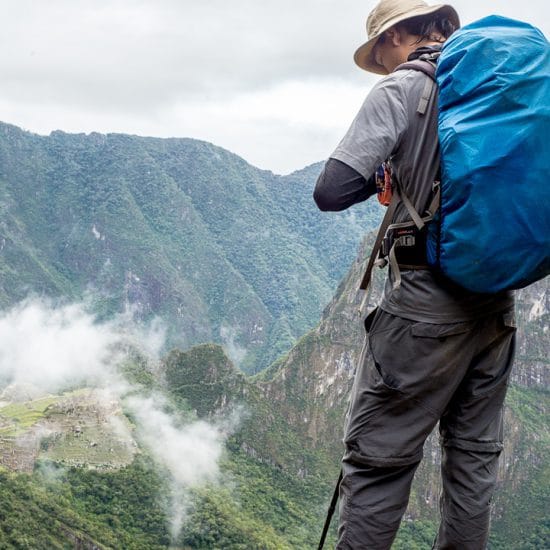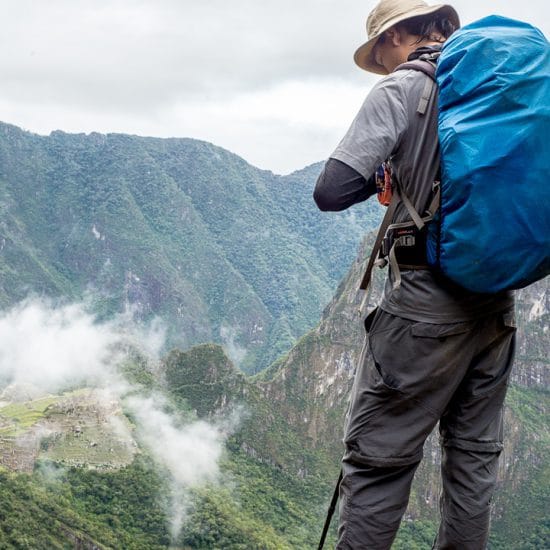 Peru
The Classic Inca Trail Trek to Machu Picchu is one of the most famous trekking routes in the world. It's just one example of the 40000 kilometres of road built by Inca's some 500 years ago. The traditional (or classic) Inca Trail tour starts in the Sacred Valley and finishes in the jungle region, passing through a range of vegetation types, making you feel like you've passed through a multitude of biospheres to reach your goal. A once in a lifetime opportunity, your experience will be made all that more…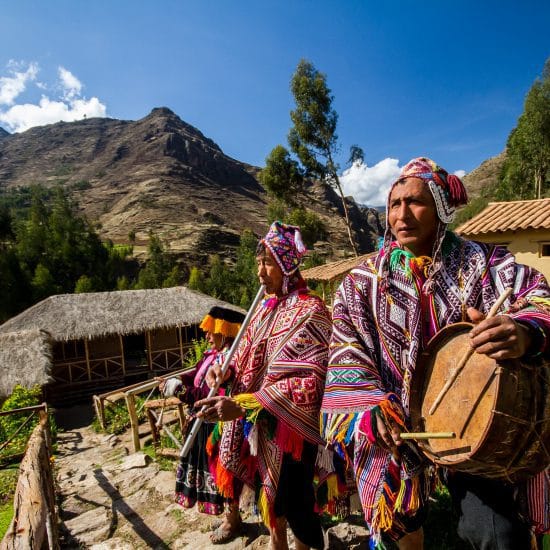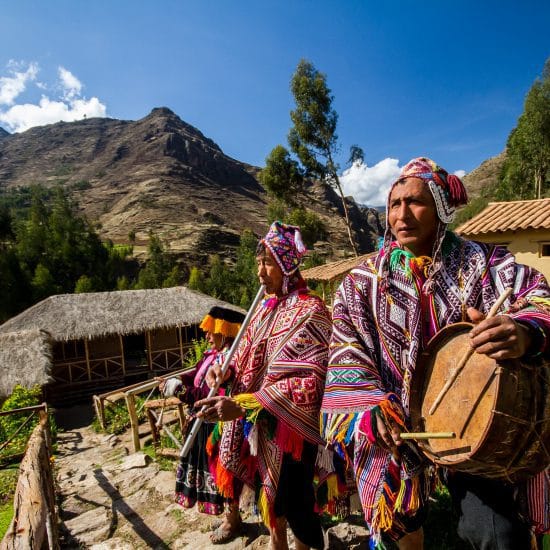 Peru
Delve into life as it was lived by the Incas as you leave their capital and enter the Sacred Valley. Starting at the town of Pisac, you'll enjoy an introduction to the skills and craftmanship of the ancient empire, visiting ruins that once marked the entrance to the valley. You'll meet and interact with a local community whose traditions have remined unchanged for hundreds of years, before finally exploring one of the new seven wonders of the world, Machu Picchu.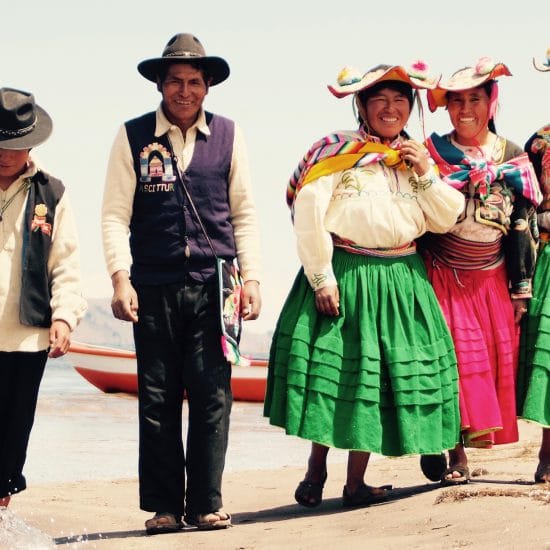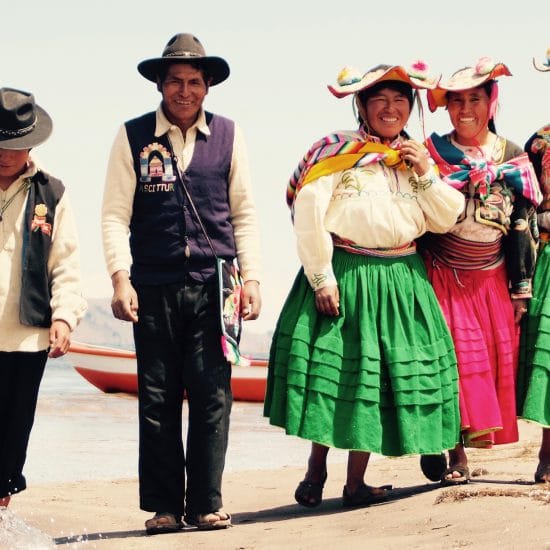 Peru
Navigate the largest lake in South America as you visit unique communities filled with important traditions that are still practiced nowadays. Become part of a fascinating rural village as a member of a new family. Live an everyday Quechua life as you walk through this enchanting village, mingling with their inhabitants. Learn about beautiful textiles and after a light trek, take in views of the charming lakeshores and agricultural terraces will surround you.