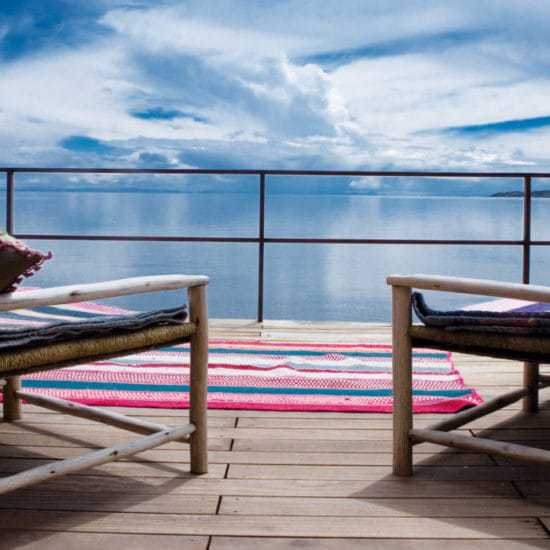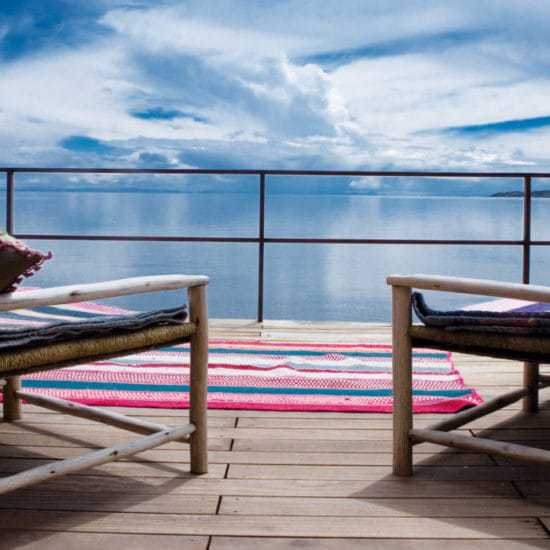 Peru
On your-three day journey, you will explore amazing places where peace and calmness can be found everywhere. Your adventure begins with a unique exploration of the highest navigable lake and the visit of the floating islands of Uros where beautiful landscapes will surround you. As you visit this place, also you will visit Taquile Island and learn about their culture.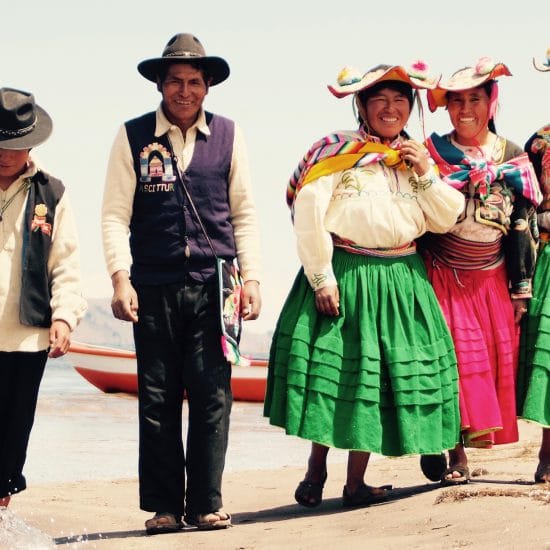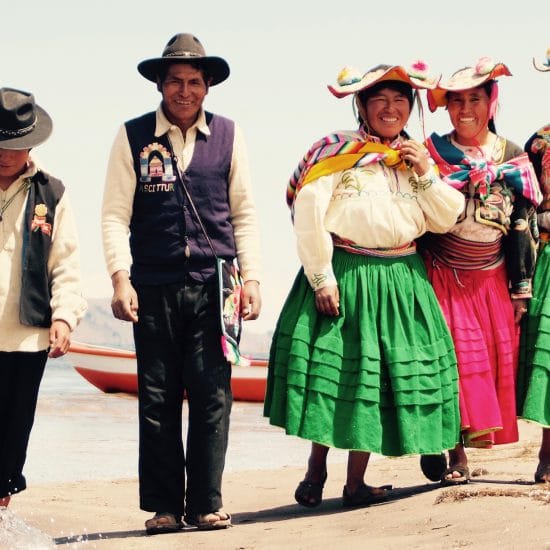 Peru
Navigate the largest lake in South America and experience local life on this unforgettable Lake Titicaca tour from Puno. Visit unique communities filled with important ancient traditions that are still practised today. Become part of a fascinating rural village when you take your place as a member of a new local family. Experience an everyday Quechua life as you walk through this enchanting setting, mingling with the local inhabitants. Learn about beautiful textiles and after a light trek, take in views of the stunning lake and agricultural terraces that surround…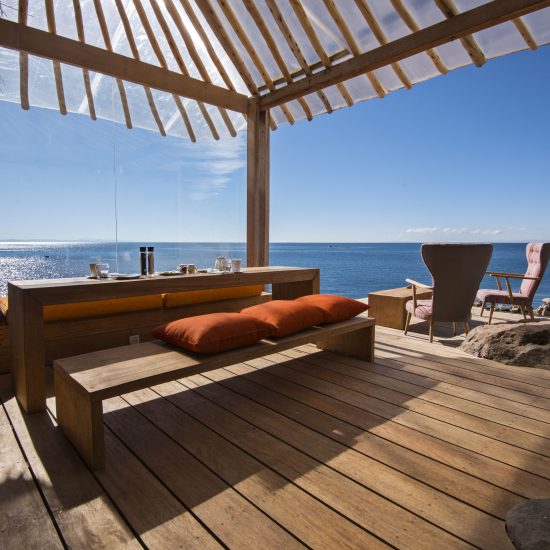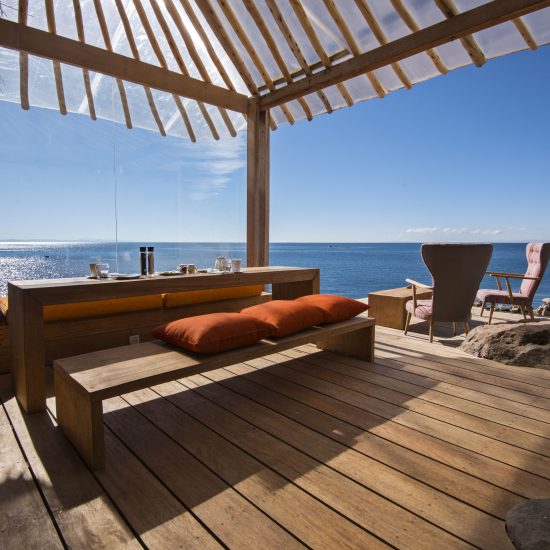 Peru
Indulge in the the luxurious comfort and exquisite allure of Amantica Lodge during an extended stay of 3 days and 2 nights, where you can savor 3-course culinary delights of fresh ingredients, prepared by an outstanding chef. During your days, entice your intellect and spirit as you experience local ceremonies, and engage your body and soul as you trek to the top of the island at sunset.