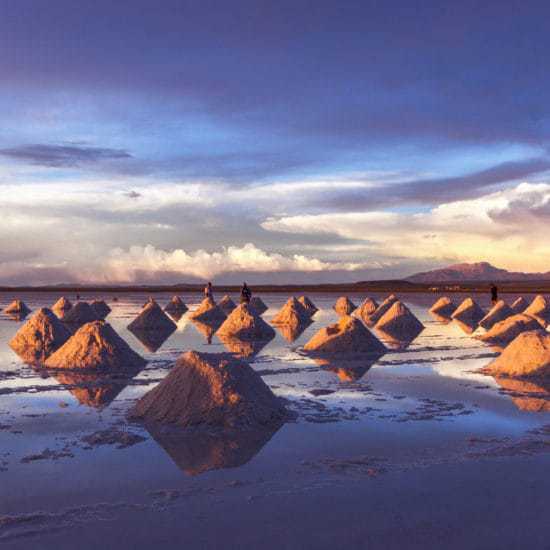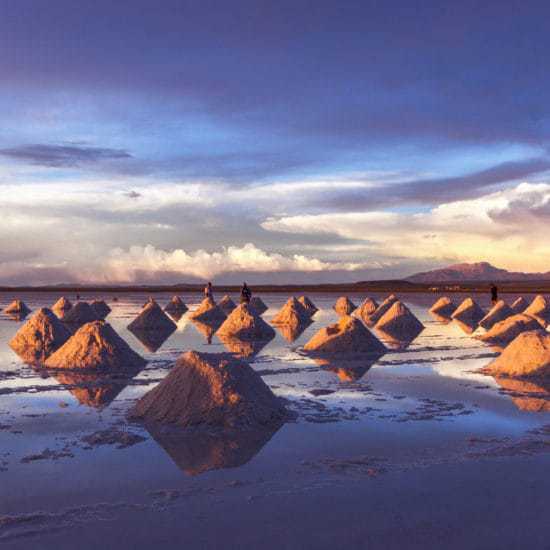 Bolivia
Bolivia's barren landscapes will have you questioning your existence on earth in no time at all. The Salar de Uyuni tour starts at the Uyuni Salt Flats. You'll query the difference between the earth and the sky, touching one and the other on this privately guided luxury tour. Delve deep into the Siloili Desert, with its lakes of astounding, oil palette colours, as magnificent flamingos hold court in a natural habitat straight from a Salvador Dali painting.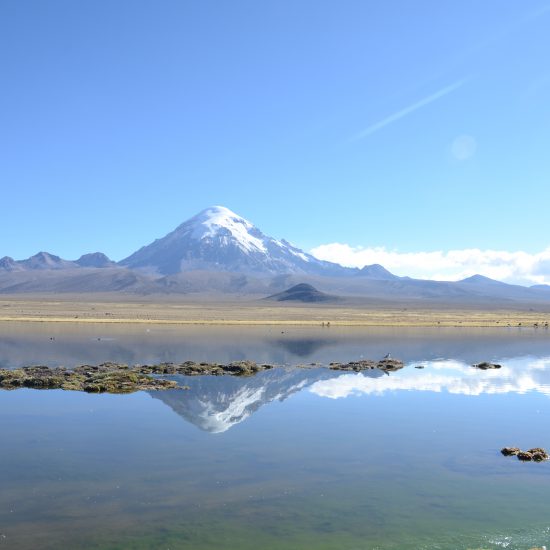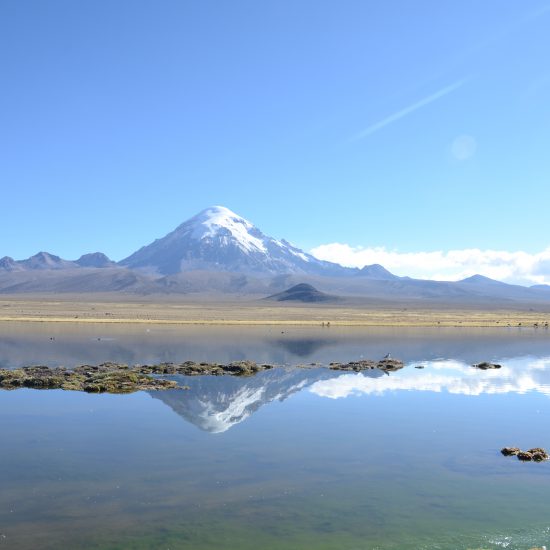 Bolivia
If you're looking for the most convenient and authentic way to experience Bolivia's natural wonders, this 4-day adventure starting in La Paz fits the bill perfectly. Bubbling geysers, natural hot springs, snow-capped volcanoes, vast deserts and thousands of square kilometers of salt plains make traveling in this non-touristy region an otherworldly experience.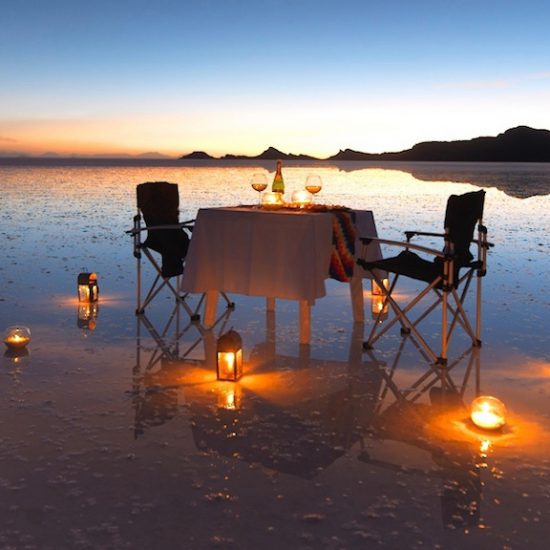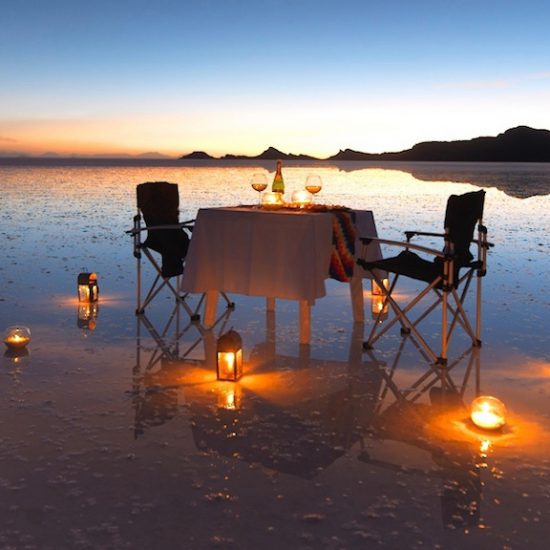 Bolivia is a country of vibrant culture and stunning natural beauty. Perhaps Bolivia's most precious gem is their otherworldly Salt Flats, also known as Salar de Uyuni. Discover the allure of the salt flats on your private Uyuni Salt Flats 3 day tour, crafted for those who want to get off the beaten path to explore in a comfortable and unforgettable way.