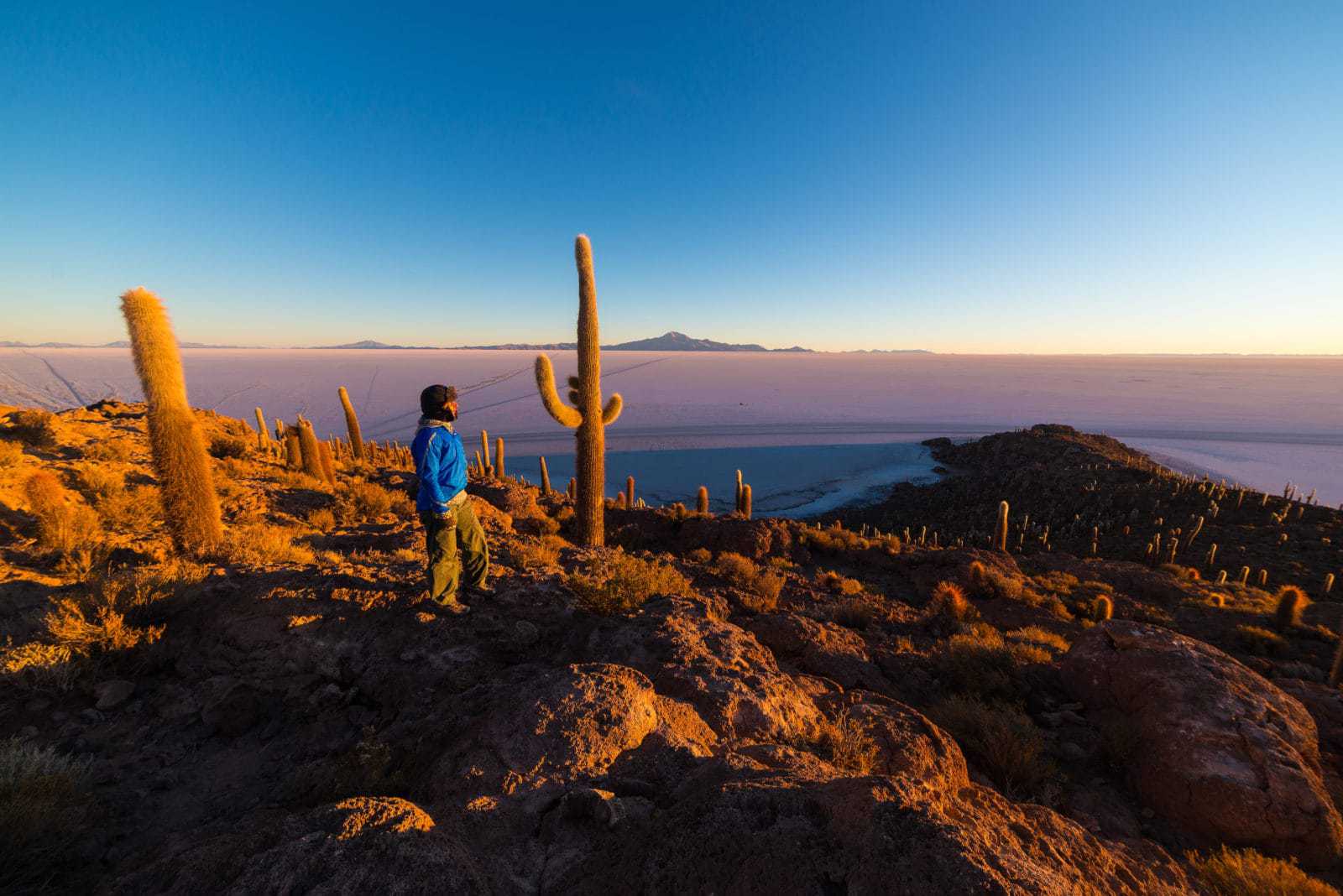 There are some holidays that will stay with you forever. From tasting the flavors of the Andean highlands, to experiencing surreal desert landscapes in Northern Argentina, to coming face-to-face with the blue-footed boobies in the Galapagos, South America offers some of the most diverse experiences on earth. Best trips in South America
Let experiential travel be one of your resolutions for 2017. At pie experiences, we understand travel can only be made more memorable through authentic experiences. We have been offering tailor-made travel in South America since 2002. This year, we want you to come and experience this spectacular continent with us. Here are our picks for 5 best trips in South America for 2017:
1. Enjoy a Taste of the Andes
With influences from African, Chinese, Spanish, and Andean cultures, a culinary journey in Peru is something every food lover should experience at least once. Peru has more than 4,000 varieties of native potatoes, 55 varieties of corn, and ingredients hailing from all over the country for you to taste. You can learn to cook local specialties alongside great chefs and sample bites from the foodie capitals of Peru, but perhaps the real paramount of any food trip is eating a typical pachamanca. The pit in the earth in which Andean people prepare potatoes, meats, and other local ingredients will yield one of the most simple yet skillfully prepared meals you've ever eaten.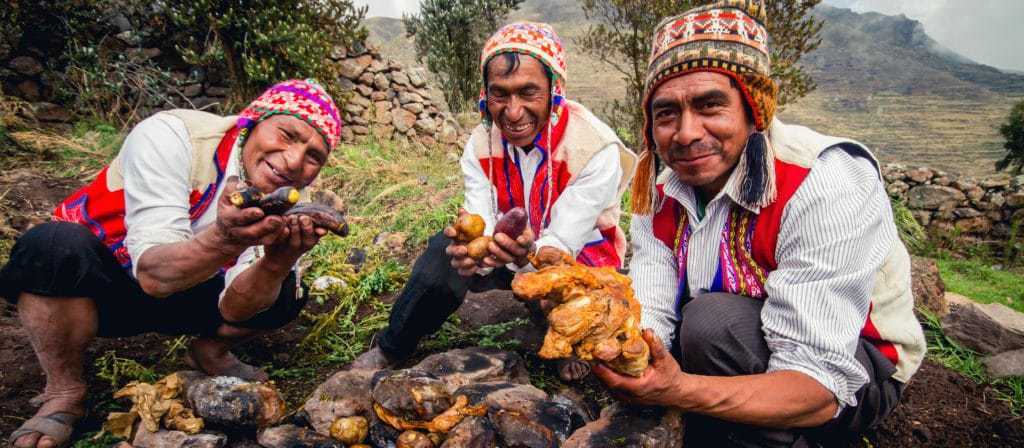 2. Experience Unique Wildlife in the Galapagos
The Galapagos Islands are among some the world's best preserved places. Far from mainland Ecuador, the Galapagos will put you right beside finches, blue-footed boobies, and frigate birds. You will be able to experience the grandeur of giant tortoises and swim next to sea lions. In secluded coves or off shore from the tiny islands, you'll connect with nature and watch the sun set in absolute tranquility.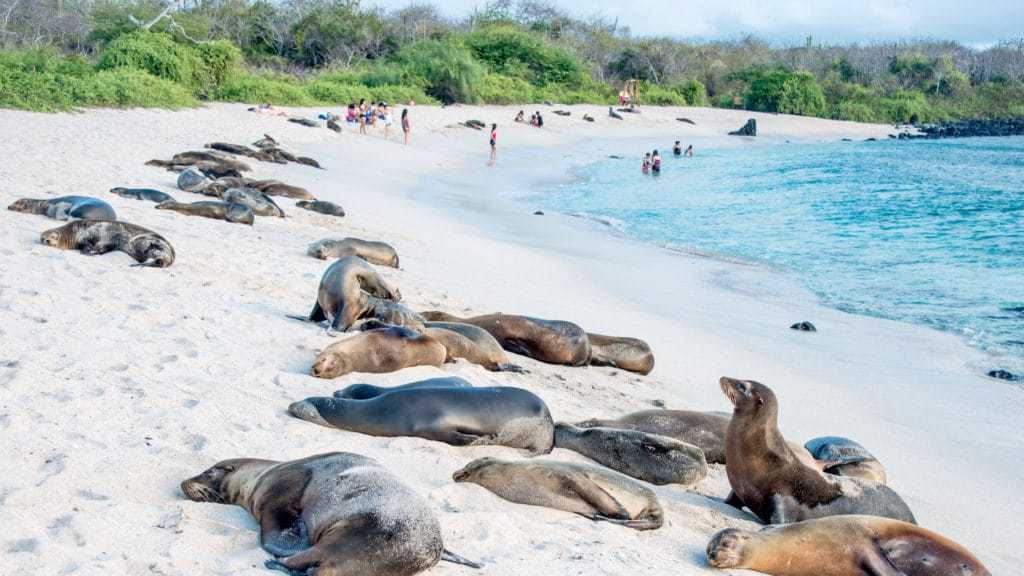 Take this Trip: Galapagos Cruise Ship on Beagle Yacht
3. Take the Inca Jungle Trail to Machu Picchu
You may think there is nothing like seeing the sun rise over Machu Picchu, until you travel along adventurous Inca Jungle Trail to get there. An adventure on the Inca Jungle Trail starts with a thrilling downhill bike ride past waterfalls, banana trees, and a variety of diverse ecosystems. You'll wander along trails used by the Incans, travel over immense valleys by zip line, take a dip in thermal springs, and get an exclusive view of Machu Picchu from the stunning archeological site of Llaqtapacta. By the time you arrive at Machu Picchu, you'll have experienced some of the best adventures in the region!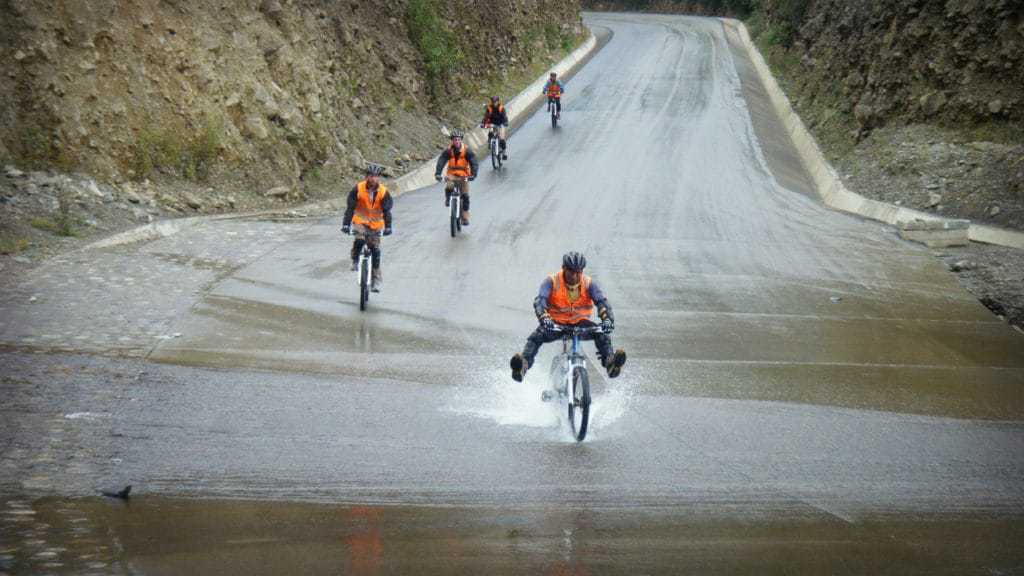 Take this Trip: Inca Jungle Trail to Machu Picchu
4. Get Lost in Northern Argentina
While much of Argentina feels very European, there are still parts of the country with rich heritage. The lucky few travelers who make it to Northern Argentina will find themselves surrounded by some of the most unique environments in the world.  The region is blessed with overwhelming rock formations and colorful canyons on all sides. You'll have the chance to sip wine in the very place the grapes were grown, and dine on traditionally prepared foods. A trip to Northern Argentina will both surprise and delight you at every opportunity, and is not to be skipped over.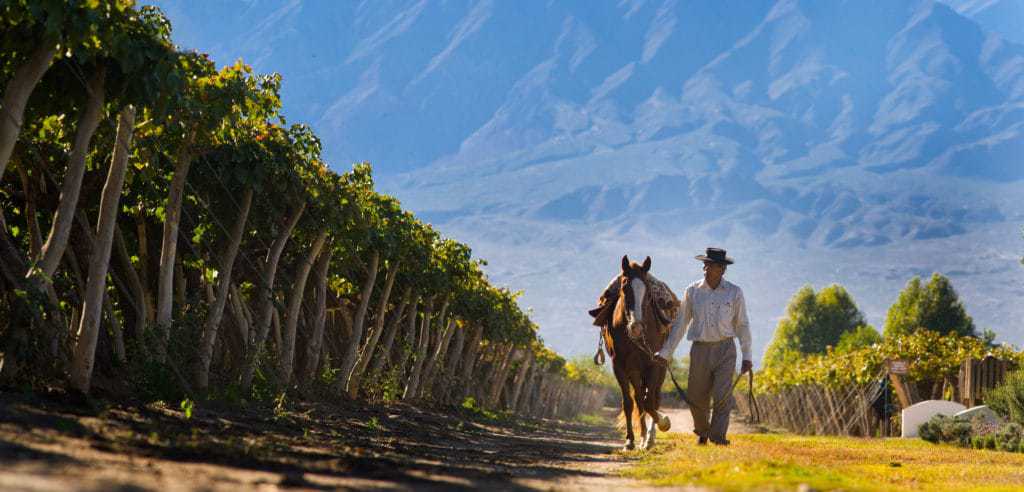 Take this Trip: Exploring the North of Argentina
5. Wander the Bolivian Salt Flats
Located in the south of Bolivia, the massive plain of brilliant white salt offers a desertlike 360-degree panoramic view. Sometimes dry and sometimes flooded with a thin layer of water to create a giant mirror, the salt flats are spectacular at any time of year. The area is graced with strange fauna in all directions and is home to many species of wildlife. From the flocks of flamingos, colorful clouds, and vast expanses of nothingness, we can assure you you've never seen anything like the Bolivian salt flats before.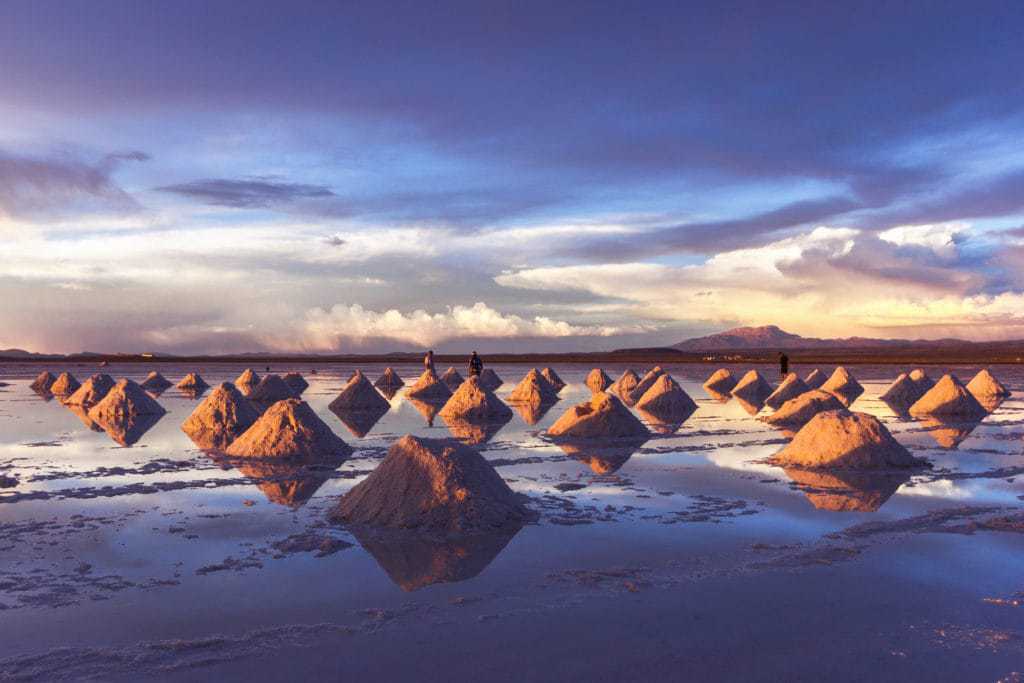 Take this Trip: Amazing Bolivia
With so many unique places to explore, an experience in South America can be anything you want it to be. We hope that these trips might inspire a new year full of adventure!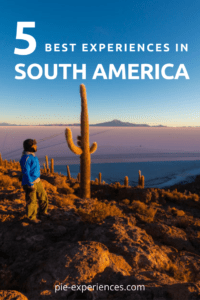 Would you like help designing your dream trip in South America for 2017? Send us a message and we would be delighted to help you plan!