The Rhythms of Buenos Aires & Iguazu Falls Tour
Enjoy the perfect combination of South American culture, blending tango and jungle on this 5-day tour of Argentina. Discover sophisticated Buenos Aires with its eclectic neighborhoods before touring the Iguazu Falls National Park. Shared by Argentina and Brazil, this UNESCO World Heritage site is repeatedly referred to as a "must-see" during any stay in Argentina.
Rhythms of Iguazu Falls Tour – Highlights:
Itinerary Overview:
Click through to "Tour Plan" to see the full itinerary for the Buenos Aires to Iguazu Falls Tour.
Day 1 | Buenos Aires
Your private transportation will pick you up from the airport and transfer you to your hotel. Spend the afternoon exploring the city centre, admiring the faded grandeur of its 19th century European architecture, and sipping wine in rustic outdoor cafes. Don't miss the opportunity to try the world-famous Argentinian beef!
Day 2 | Buenos Aires
Explore the city in depth with a Buenos Aires sightseeing tour. Fall in love with the vibrant, bohemian neighborhood of San Telmo and peek into artsy cafes and pulsating tango bars. Next, explore the main historical sites of Buenos Aires city centre, such as Plaza de Mayo and Casa Rosada, before spending the evening discovering the city at your own place.
Day 3 | Buenos Aires to Iguazu Falls 
After breakfast, fly to Puerto Iguazu, the gateway to the world-famous Iguazu Falls! Spend the afternoon visiting the local community of Aldea Fortín Mbororé, where the indigenous way of life is intimately tied to the unique natural surroundings.
Day 4 | Iguazu Falls
Enjoy a private Iguazu Falls tour! Visit the Argentinian side of Iguazu Falls and be overwhelmed by the sights and deafening sounds of the world's largest waterfall system. Visit the tallest of the falls, Devil's Throat, before embarking on a Rainforest Ecological Train ride.
Day 5 | Iguazu Falls to Buenos Aires
Fly from Puerto Iguazu to back Buenos Aires where you can either continue exploring the city, or venture on to your next destination!
Important Information:
We recommend you book this tour at least 3 weeks  in advance.
 Why  book with us ?
In-depth local expertise
No middleman commissions
Friendly booking platform
Secure payment  system
Comprehensive customer support
Certified Sustainable Travel Operator
Travel voucher & contact details:
You will receive an electronic voucher via e-mail once your booking is confirmed.
Book Now Pay Later
Simply pay an initial deposit per person and pay the rest later.
You must pay the balance no less than 45 days before the departure date. If booking less than 45 days before departure, you must pay in full at the time of booking.
You don't need to miss out – JUST BOOK NOW PAY LATER!
Departure

Buenos Aires / Buenos Aires

Include

Domestic flights

Transport

Entries

Accommodation

Tour guide

Activities described in the itinerary

Not Included
1
Day One:Learn of a city where tango runs through its veins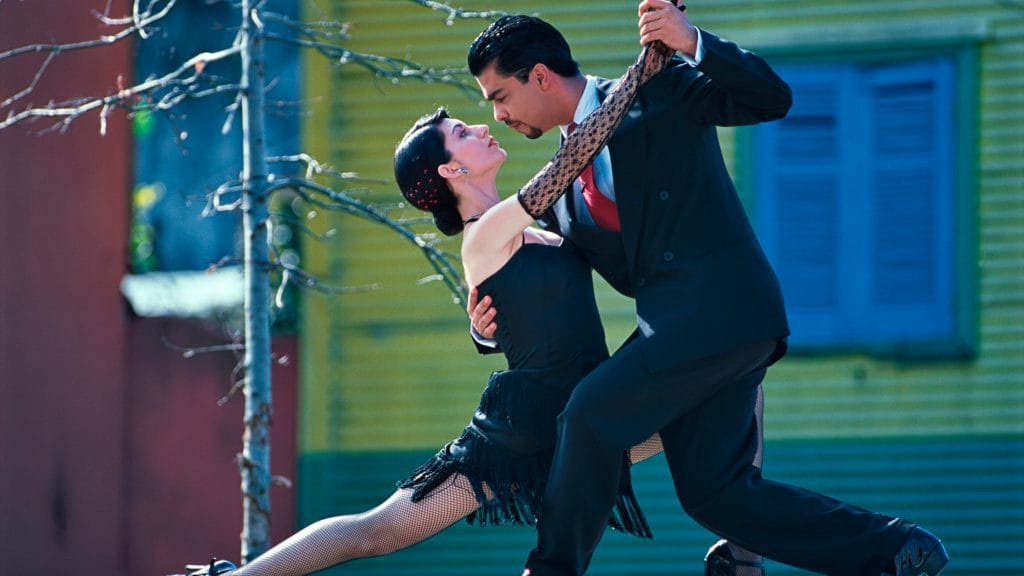 Upon arriving in Buenos Aires you will be met at the airport and privately escorted to your hotel. Here you will be provided with information about your itinerary in this magnificent city, a place described as a blend of Paris and Rome due to its high rates of European immigration over the last two centurias. Discover for yourself the blend of cultures as you seek out traditional architecture and rustic outdoor cafes, walking around cobbled streets and smelling the mouthwatering aroma of prized Argentine beef. Spend your evening feasting on the meats of the country, washed down with a glass or two of glorious wine from the nation's prized vineyards.
2
Day Two:Become a part of Buenos Aires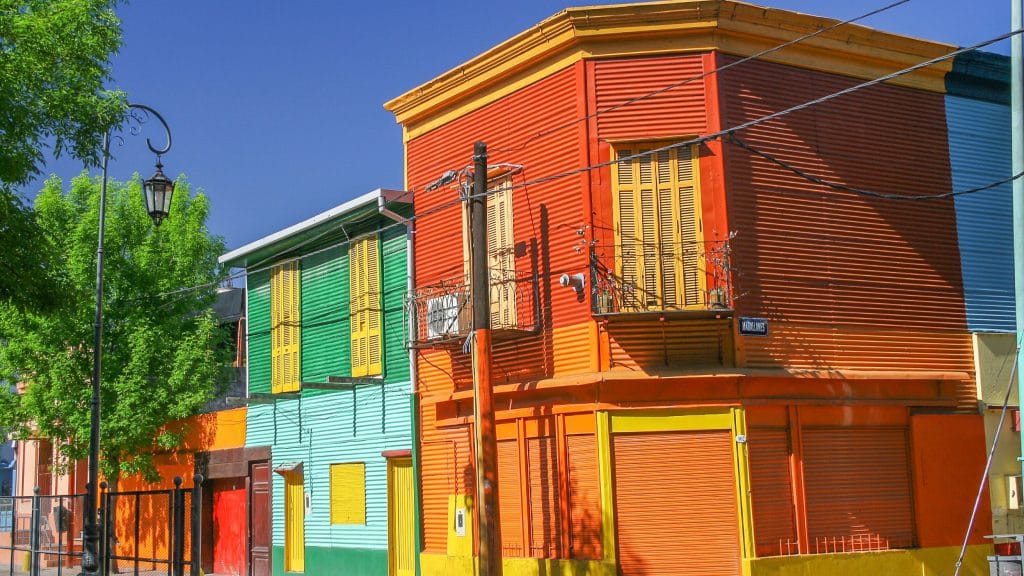 After breakfast, you will embark on a fantastic half-day city walking tour. Your English-speaking guide will lead you to both the historical and bohemian parts of Buenos Aires, venturing through the downtown area and San Telmo barrio, the oldest neighborhood in the city. Filled with tango parlours, antique shops and old churches, fall in love with the romantic feeling of the San Telmo, a district of old and new art filled with a palatable creative energy. You will learn about both the history of Argentina whilst visiting important historical monuments en route to Plaza de Mayo, a major hub of political activity in Argentina. Take a moment to admire significant buildings such as the Casa Rosada, the pink hued executive mansion of the country's President. You'll explore and marvel at the old colonial architecture and shady plazas where weekly Sunday antique markets take place, before returning to your hotel and spending the afternoon at leisure.
3
Day Three :A visit one of the jungle's indigenous communities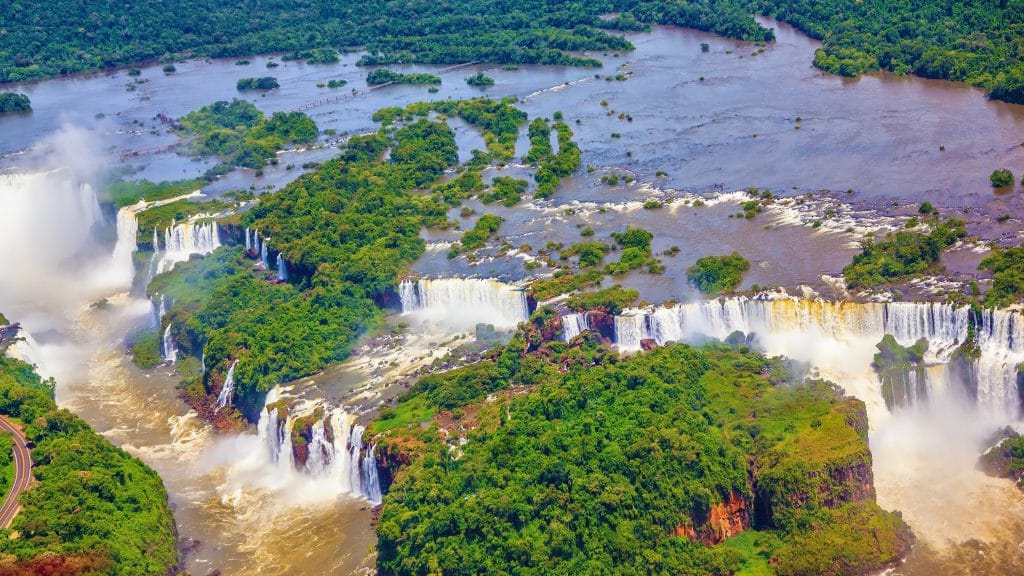 After taking breakfast, you will be taken to the airport to board your flight to Puerto Iguazu, a relaxing little town that is the gate to visiting the Iguazu Falls. Declared one of the New 7 Wonders of Nature, and the largest waterfall system in the world, the falls reach into Brazil and Paraguay as well as Argentina. Before reaching this incredible water expanse, your afternoon will be spent on a private excursion to the local community of Aldea Fortín Mbororé. Here you can see first hand a mix of tradition and nature, and how it dictates day-to-day existence in these aboriginal villages. Appreciate the Guarani people's way of life; a culturally related indigenous populace whose connection to their surroundings will surely put your trip into context.
4
Day Four :Refresh your mind and body with a visit to the Iguazu Falls.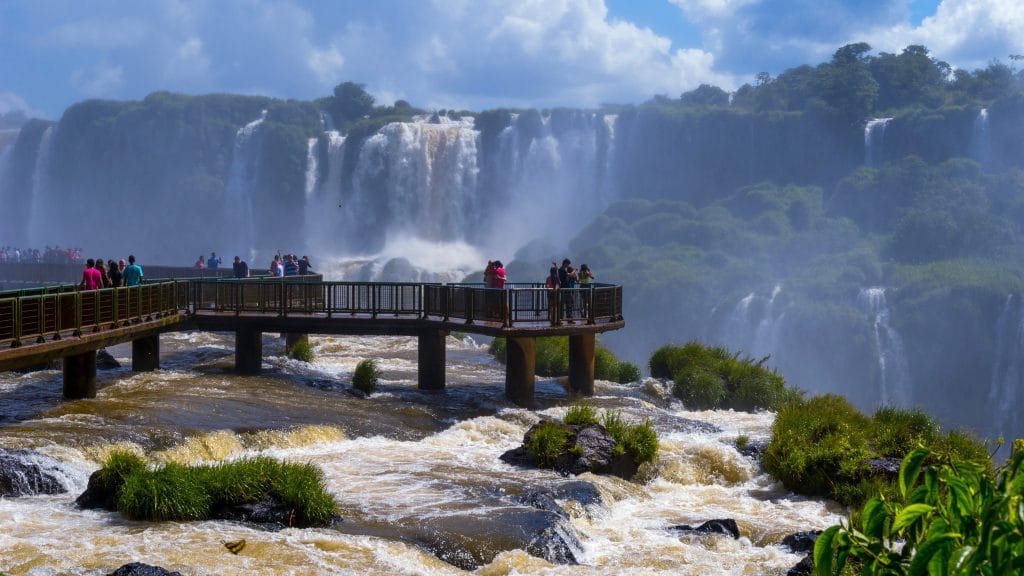 After breakfast, you will depart on a full day, private excursion to the Argentinian side of the Iguazu Falls. Here you will have intimate views of the Iguazu River, and your guide will show you the parts of this unique National Park often missed by other tourists. Be sure to pack a waterproof as nature´s own shower will drench you as you witness the largest of the falls, the aptly named Devil's Throat. Ride the unique Rainforest Ecological Train, a (nearly) noiseless and pollution-less train that allows its passengers to come into direct contact with the surrounding forest. Travel 7km into the rainforest, breathing in and fill yourself with the sights, sounds and smells that provide a full sensory experience that will leave your heart full with adventure. You'll return to your hotel in the late afternoon for one last evening, before returning to Buenos Aires.
5
Day Five: Iguazu - Buenos Aires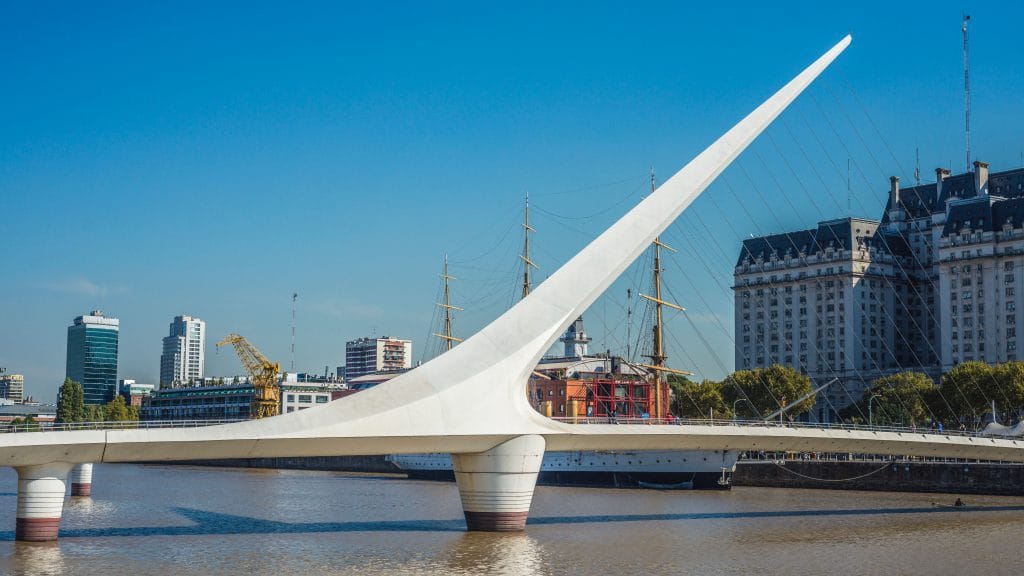 At the appropriate time, you will have a private transfer to the airport, before boarding your flight to your next destination.
Our Gallery
Buenos Aires & Iguazu Falls in Argentina