Adventure Trips in South America
Have you ever imagined kayaking the highest navigable lake in the world? Hiking through the vast Colca Canyon? Or trekking through Patagonia's most breathtaking mountain trails? What about hiking the famous Inca Trail to Machu Picchu? There are plenty of pure adrenaline adventures to be had in South America including the world famous Santa Cruz Trek for those looking for a challenge and an astonishing mountain adventure.
Our travel experts will assure you have an incredible and adventurous vacation to South America. We will take care of all the behind-the-scene arrangements and allow to explore South America's authentic wild side! All of our tours are Responsible & Sustainable Certified and guarantee a quality experience in South America.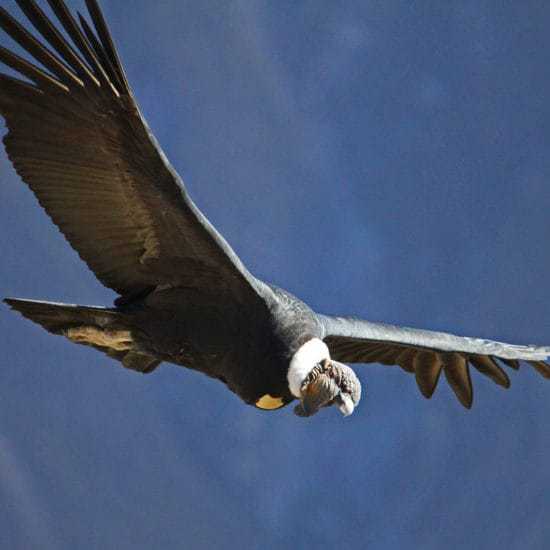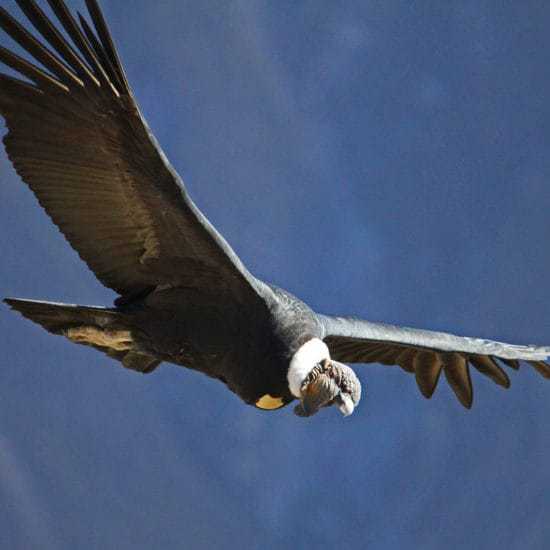 Peru
The beautiful scenery on the way to Cabanaconde is part of this unique adventure. On your Colca Canyon Trek, you will trek down one of the deepest canyons in the world and enjoy a one-of-a-kind experience when watching the majestic condors fly. While trekking to the Village of Llahuar, the apachetas will guide your way just like in ancient times. Deep in the Canyon, you will fall in love with the Sangalle oasis, a perfect place for trout fishing, taste mouth-watering nutritious local foods, and relax in the natural hot…