Machu Picchu Tours
If you are interested in taking one of our Machu Picchu Tours, first let us expound some of the history of this astonishing place and exactly what we can offer.
The ancient Incan citadel of Machu Picchu is a world famous attraction that most people can only dream of gazing upon themselves. Set high in the mountains of the Andes, the journey to one of the sky grazing Seven Wonder's of the World is one of the most popular in Peru, with many vacation packages including Machu Picchu as a highlight.
For your ease and comfort, Pie Experiences can offer a variety of tour packages to suit your time requirements. From short excursions to an all-inclusive Machu Picchu package, your journey from Cusco, Lima and beyond can be organised by the most experienced of tour bookers.
Choose from our list of tours below or Contact Us to discuss your interests. Pie Experiences is your go to travel expert for vacations to South America. We guarantee quality vacations that will exceed your expectations.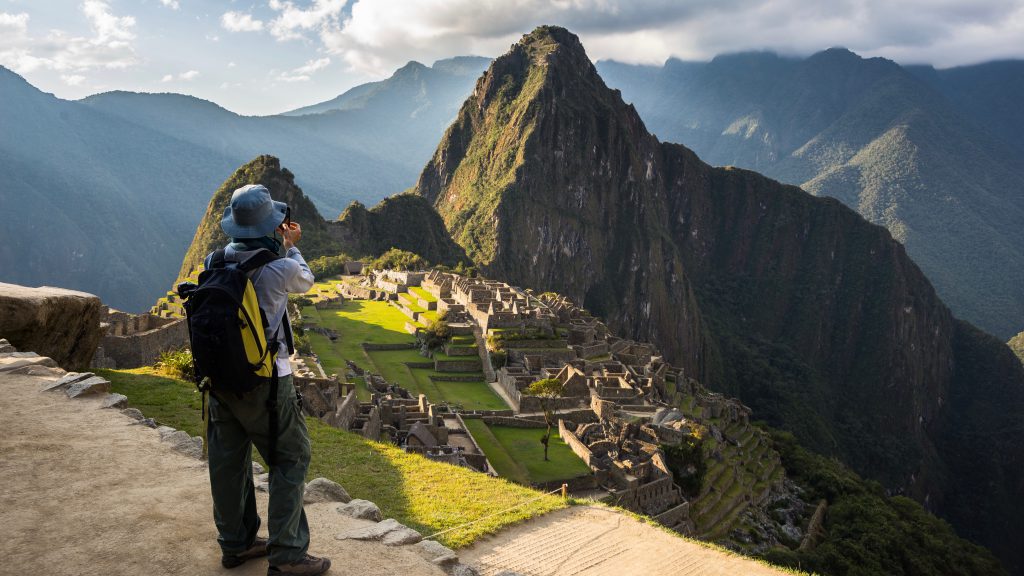 Tourist photographing Machu Picchu illuminated by the last sunlight from above with smartphone. Scenic sky with clouds and sun rays.
Some examples of our Machu Picchu Tours
Voyaging to the heart of South America can be done on a shoestring, but for those who want to visit the heart of the Inca Empire in comfort, a Machu Picchu luxury tour can be arranged in order to show you the best of what Peru has to offer. Pie Experiences can organise the ultimate comfort package, from opulent hotels to seamless transport options, so you don't have to lift a finger on your vacation. For a touch of extra class, you may even want to travel premiere style on the famed Machu Picchu train ride, aboard the Hiram Bingham, aptly named for the explorer who discovered Machu Picchu in 1912. Be sure to enquire for full details of this once in a lifetime experience. We invited you to read our post Everything you need to know about Machu Picchu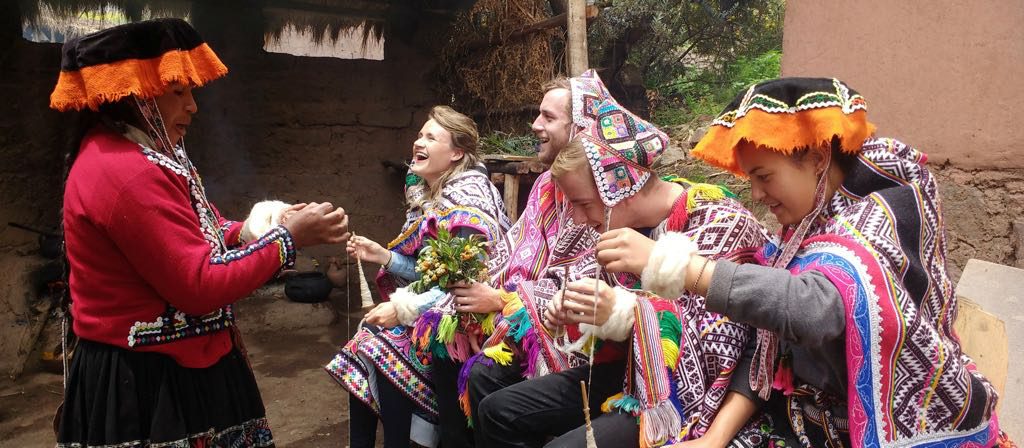 Delve into life as it was lived by the Incas as you leave their capital and enter the Sacred Valley. Starting at the town of Pisac, you'll enjoy an introduction to the skills and craftmanship of the ancient empire, visiting ruins that once protected the entrance to the valley. You'll enjoy a day of local immersion, meeting and interacting with an indigenous community whose traditions have remined unchanged for hundreds of years, before finally exploring one of the new seven wonders of the world, Machu Picchu.
On this two day Sacred Valley & Machu Picchu tour from Cusco, immerse yourself in the culture of the Sacred Valley as you explore extraordinary Incan ruins, tiny villages, and the Pisac Market. Departing from Cusco, you will hop from town to town in the Sacred Valley on your first day, then spend the second day exploring the majestic wonder of the world with a Machu Picchu tour.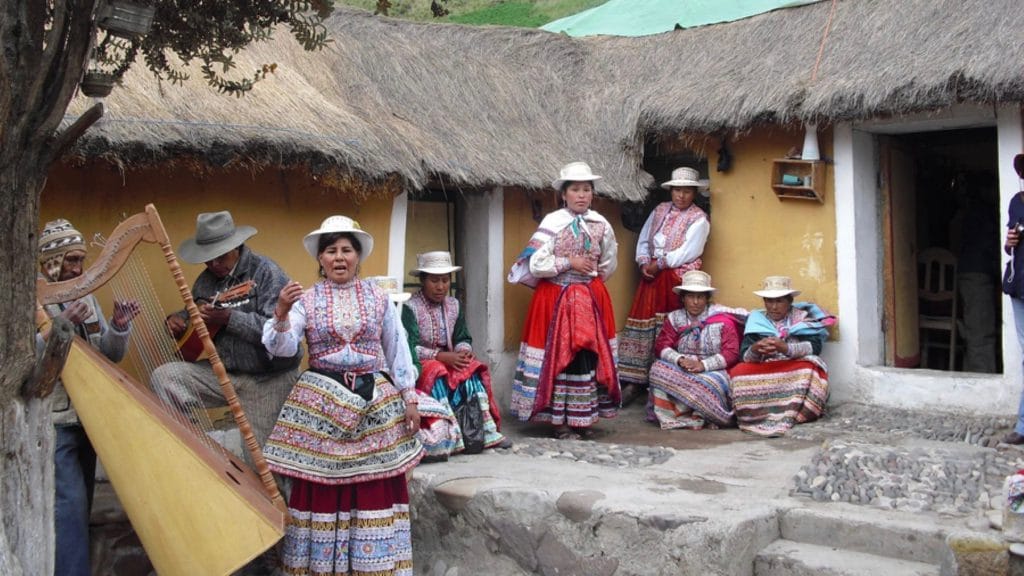 Your 10 day Peruvian adventure will begin right in the historic heart of Lima, the world's second biggest desert city. Let your imagination soar when you move onto the White city of Arequipa, spellbound by the majestic condors of the Colca Valley.
Pay a visit to the Aguada Blanca National Reserve, where unique Andean camelids wander freely and spend nights like no other staying in cozy local homes where a host family will welcome you to share their customs and cultures.
Allow your tastebuds to be tantalised with delicious foods, locally prepared in picturesque small towns along your trip. Witness the spinning and shearing of sheep in traditions pioneered by Inca ancestors, and finally retrace their steps in the most precious of citadels, Machu Picchu.
Many Peru travel packages include different inca trails to  Machu Picchu but time restrictions for the dedicated often dictate that your vacation will start and finish in Lima, where most international flights land.  For those wanting to explore both, we can of course organise Machu Picchu tours from Lima, taking you directly from Peru's modern capital to its ancient mountain heartland.
Popular Machu Picchu package tours take in the living culture of the Incas by providing a full immersion into the Sacred Valley. A breath-taking gorge inhabited by Peruvians who have kept the traditions of their ancestors for hundreds of years, the Sacred Valley is home to beautiful, preserved towns like Pisac and Ollantaytambo. Exploring these eye-opening settlements is, for many, a true highlight of any Andean adventure. For those wanting to explore the landscape and lifestyle of what was once the greatest empire on earth, we offer Machu Picchu tours from Cusco.
When it comes to booking your Machu Picchu travel package, let Pie Experiences take care of your journey. We're both professional and personable, with years of practice and plenty of our own travel stories to share. If it's convenience, insider knowledge and total trust in your travel booker that you look for in a vacation package, we have a holiday waiting for you.
Pie Experiences can offer a variety of tour packages to suit your time requirements. From short excursions to an all-inclusive Machu Picchu package, your journey from Cusco, Lima and beyond can be organised by the most experienced of tour bookers.