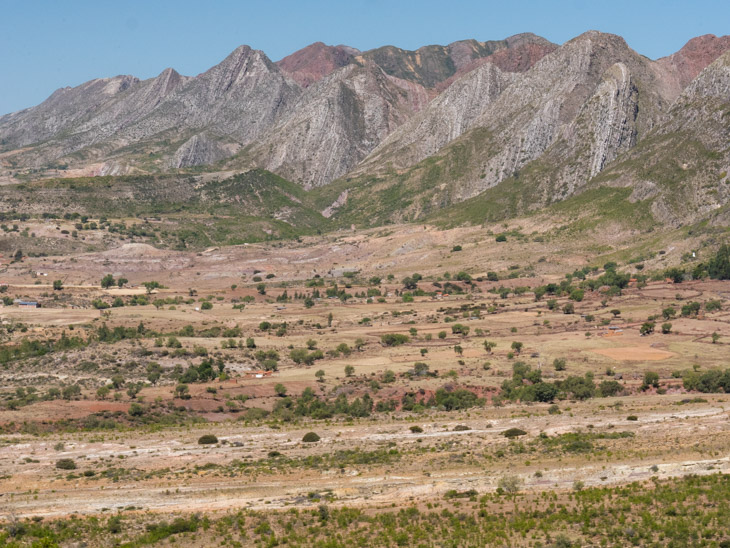 Chances are you haven't heard of Torotoro National Park, and we don't blame you. Bolivia's highlights wall normally features Salar de Uyuni, La Paz and Lago Titicaca among others; for some reason Torotoro, by large, has escaped the tourist limelight. Until now. Due to become a UNESCO World Heritage site by the end of 2019, this incredible national park will finally be getting the attention it deserves. Make sure and visit the phenomenal canyons, dinosaur footprints, astonishing caverns and unique sinclinales before the crowds arrive.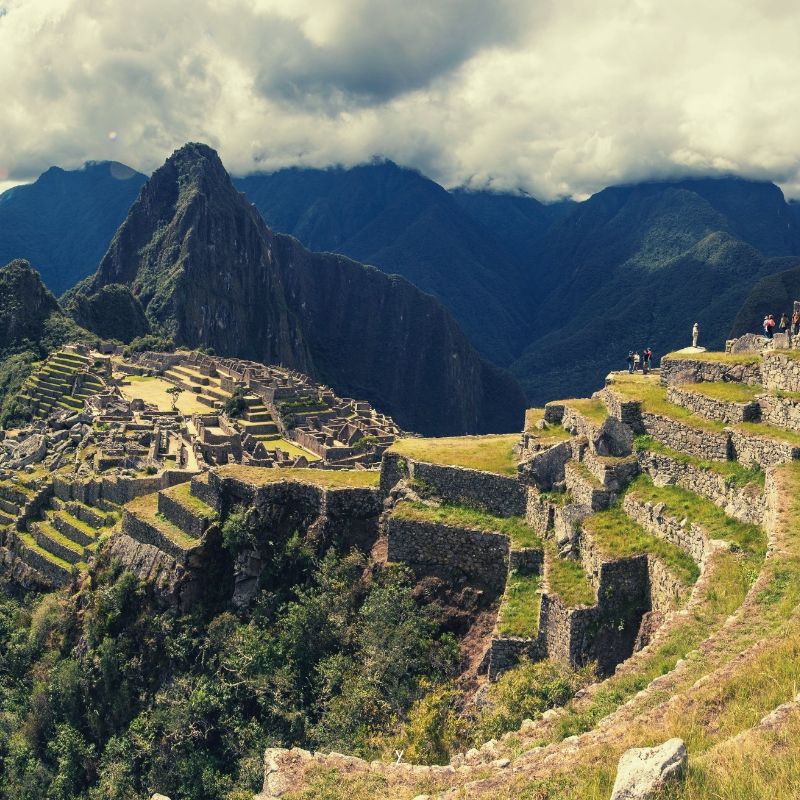 Introduction & Statistics of Machu Picchu hikes For ages, speculation over which Machu Picchu trek promises a greater escapade has been a hotbed of debate. After all, would it be worthwhile to spend a longer time hiking Machu Picchu Mountain, therefore ending up at the highest peak possible, or, rather, unleash your inner daredevil traversing the steep cliffs of Huayna Picchu? Of course, the final say is yours. However, Machu Picchu Mountain has many unconsidered or overlooked beneficial attributes. Don't allow rash decision-making to derail the trip quality. Instead, take into account this brief overview standardizing the positives of trekking Machu...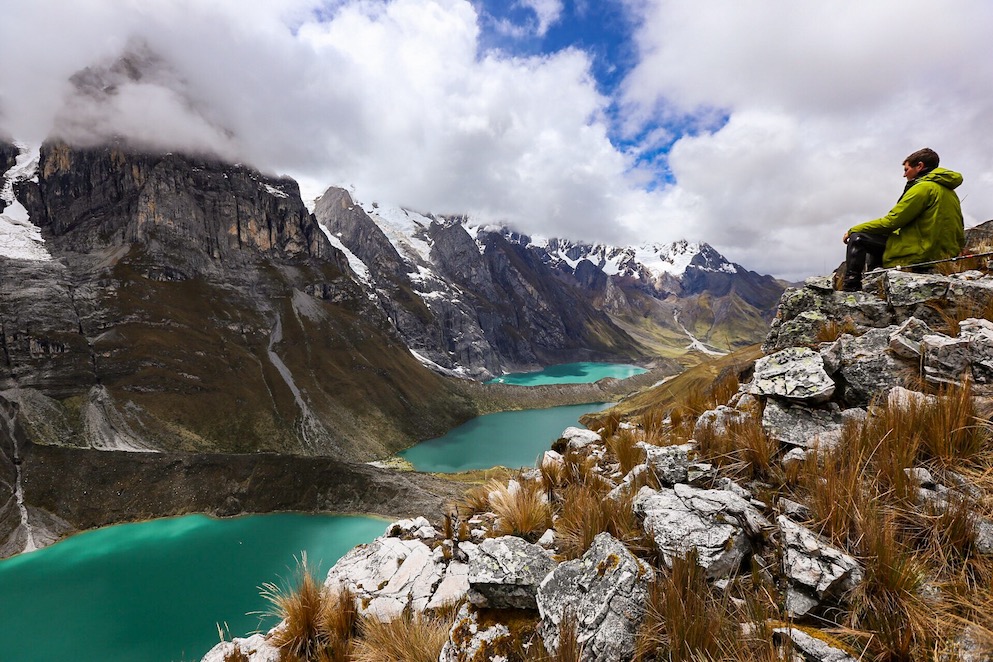 Huayhuash Trek Cordillera Huayhuash Peru Having backpacked around numerous parts of South America, the Huayhuash trek always stands out as being the most memorable. From its towering peaks, ascending more than 6600 meters, to the open sky almost touching the turquoise lagunas, the Huayhaush trek resembles heaven on earth. In fact, this 8-12 day hike circumnavigates the Cordillera Huayhuash mountain range (130 km or 81 miles). Therefore, you can witness a panoramic view of this rocky terrain. Once here, you'll be able to walk amongst these colossal peaks, and visit some of the most iconic vistas...