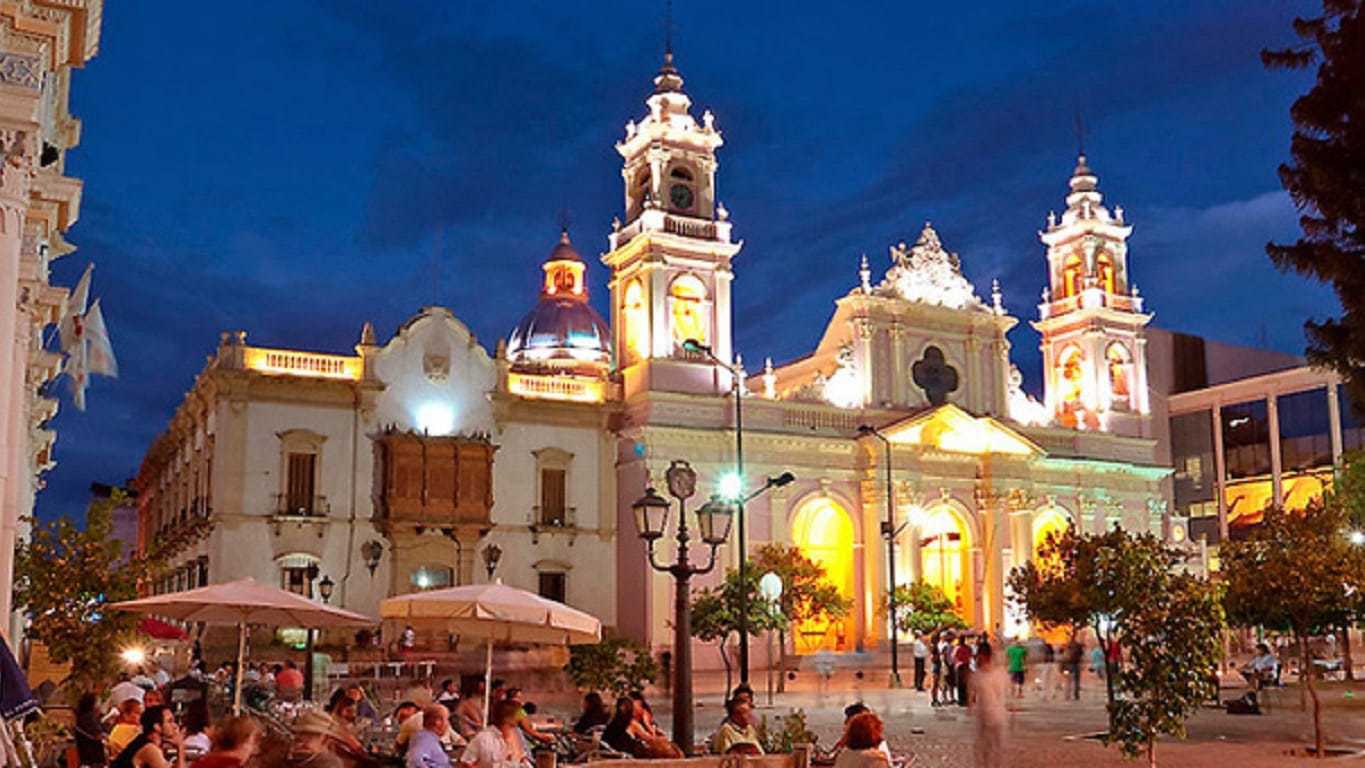 In the far north-west reaches of the colossal country that is Argentina, Salta is a little different from other South American cities. If you choose to visit – and you really should – you'll enjoy an authentic Andean city with plenty to keep you entertained.
Found in 1582, Salta is far more Incan than European. The old colonial city boasts elaborate Spanish architecture, modern museums, Argentina's best empanadas (that's really saying something) and a fascinating Incan influence. You'll find it at the foothill of the Andes. Surrounded by impressive mountains and jungle, it's the perfect place to base yourself if you decide that you want to see the incredible surrounding scenery too. The highest vineyard in the world is nearby where you can try some outstanding high-altitude wine too.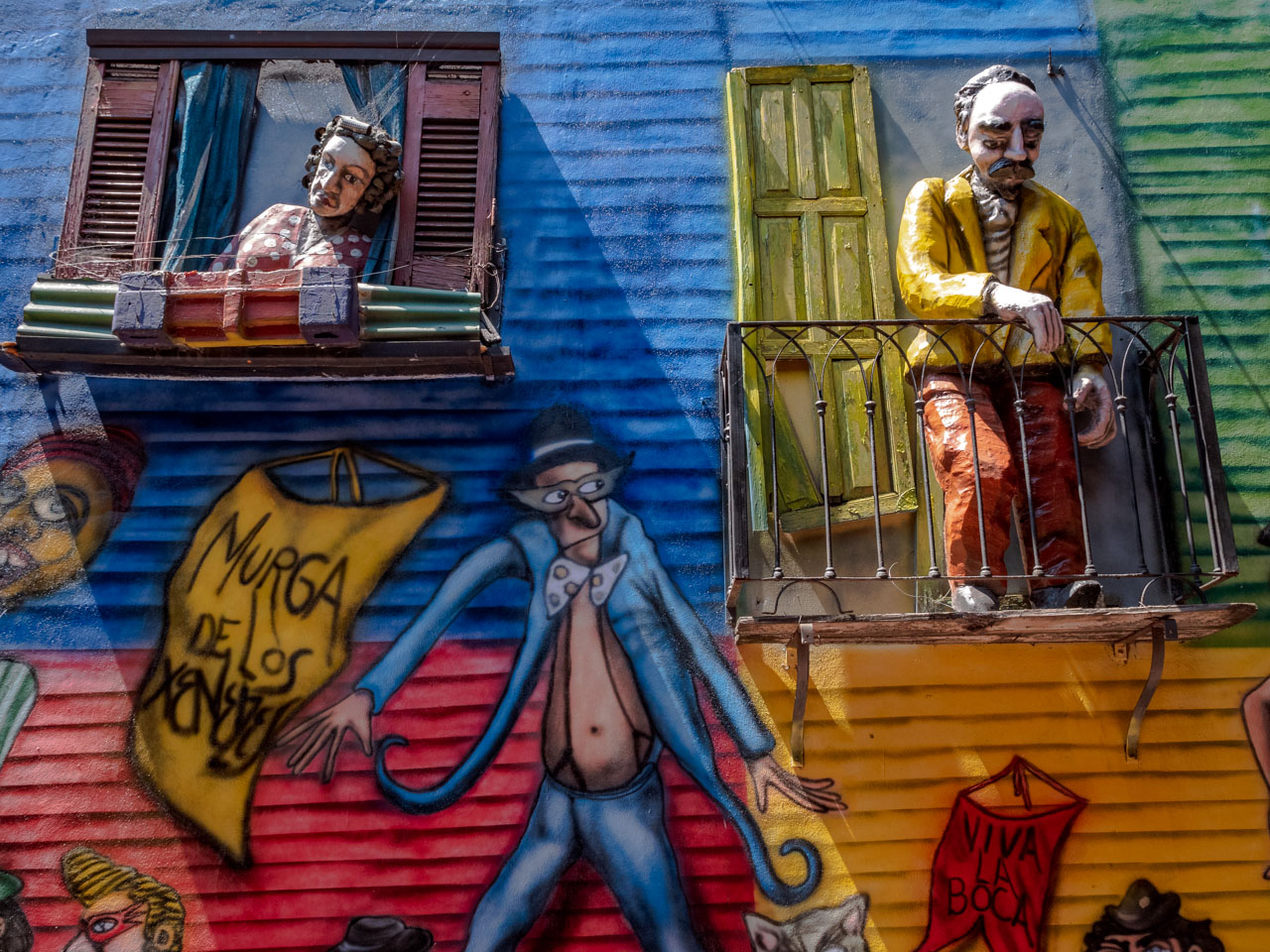 Buenos Aires is electric. The Argentine capital is like no other place you're likely to visit. Bursting with character, full to the brim with life, everything in this 13-million-strong city is an incessant show of passion, romance and dance. Here you'll be surprised to find grand European buildings, elegant squares and calm café culture: but you're never far away from the classic South American frenzy. Sip back delicious Malbec, and losen your belt for some of the world's best asado. Get ready to explore beguiling neighborhoods with our guide to...